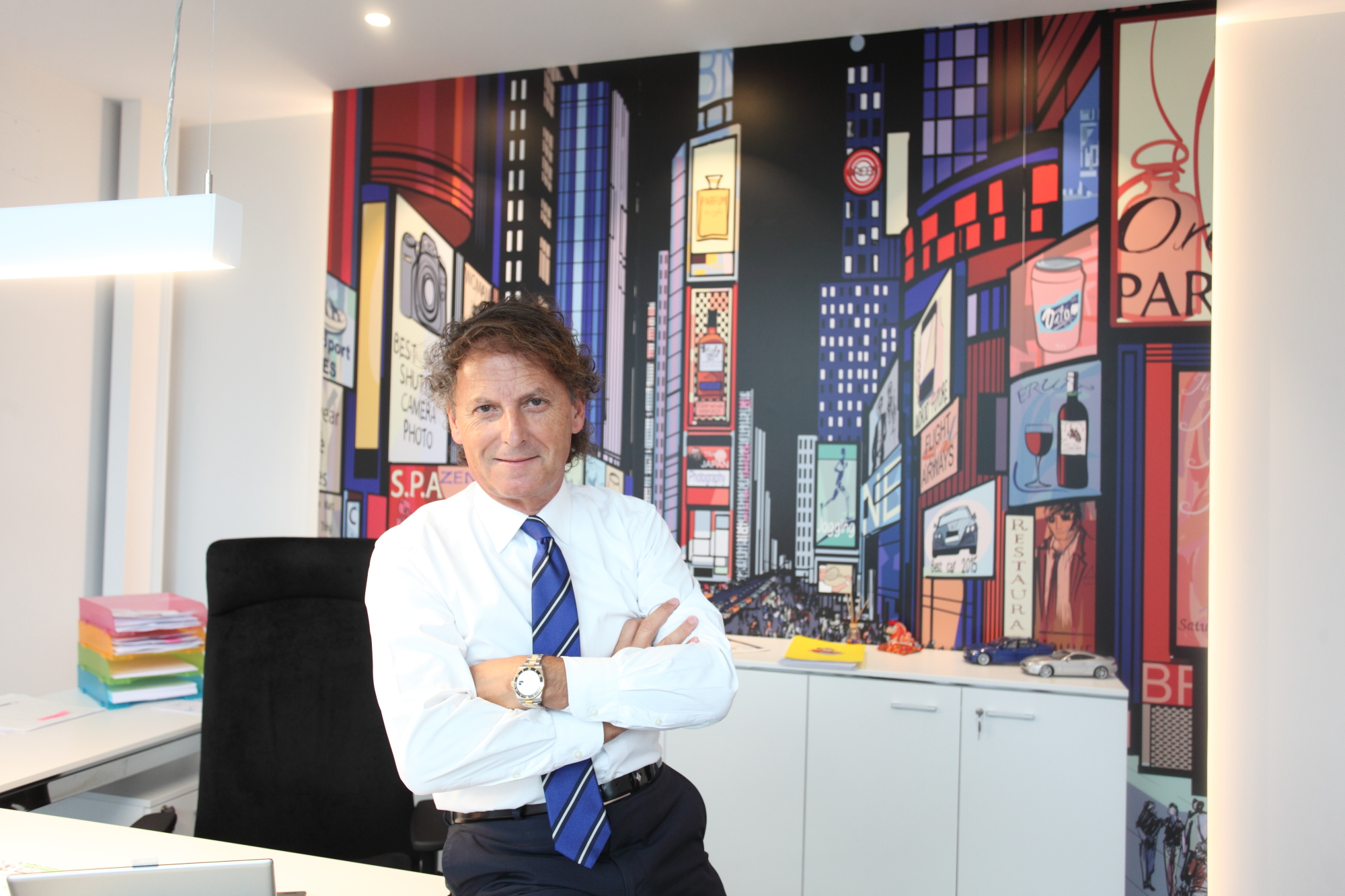 In the last five years, we've learnt a lot in our company,
We've learnt, for example, that for improving, we need to change always looking to improve what we do, what we are.
We're a small company, but we're very professional and, we're good at doing our job, although we know that we can be better, but we will get only, If we continue with this continuous improvement dynamic.
All our Agents and Contributors always monitor the processes with that philosophy of change to improve, so we can guarantee you greater QUALITY and RELIABILITY in all operations, in all projects where we always act according to the business.
To the people from companies who every day place trust in us and, this way of working, results among other values, in better
advice to our esteemed customers.
This way we're a clear and successful link for everyone. Our goal is to achieve that and our objective is to make it every day.
And last in this introduction, we can tell you that our BUSINESS LINES, work lines, are:
INTERNATIONAL TRADING (TRADING/EXPORT-IMPORT)
In our trading platform we offer every time a more complete service.
DESIGN INNOVATION VALENCIA
This is the business line dedicated to the products creation in our "lab": FASHION, AUTOMOTIVE, FUNERARY ART,
TRADING / HOME, TAILOR MADE
And as news, these 2 business lines in fretwork:
TECNOLOGY MATERIALS SOLUTIONS
Where we act as advisors in a close collaboration with competent Technologic Institutes of Research and Development in every application and materials of different fields.
The demand of this service goes always according the economic growth of the country. The more growth, the more new products are released, that previously have to pass a rigorous control, being subject to different essays that are mandatory by the current laws and that must be done by this Technologic Institutes.
ARCHITECTURE (Unique Buildings, Interior, Decoration)
Where we offer "LIFE QUALITY x M2" solutions.
A mixture of ideas, engineering and architecture, from industrial experts in different previous works and materials.
The customers, gladly surprised, are happy and, every time, with more and more consultancies.
We're also very happy to tell you that in interior design we're applying to certain solutions and services, elements designed by ourselves.
So, to finish the idea, I would like to tell you that every day we make efforts to let You have, according to the service you request from us:
1. THE MOST COMPETENT MANUFACTURERS AND SUPPLIERS..
2. OUR IDEAS PROCESSED IN INNOVATIVE DESIGNS TO BE CORRECT AND MAKE OUR LIFE HAPPIER .
3. A PROFESSIONAL ADVISORY IN THE RESEARCH OF ANY MATERIAL APPLIED IN THE MODERN INDUSTRY.
4. THE BEST IDEAS ALSO TURNED INTO PROJECTS, IN ORDER TO TRANSFORM SPACES IN "LIFE QUALITY x M2"
Actually, these are our daily prayers and our DNA.
____________ Carlos & Vicente Colomer
Address
Avda. de Madrid nº 9 46930 Quart de Poblet (VALENCIA) Spain
Tel: +34 963 362 041
+34 607 334 574 info@colomersaez.com